Auckland Nose & Facial Surgeon
WELCOME TO MY FACIAL SURGERY CLINIC
John is a highly skilled surgeon specialising in facial reconstruction and cosmetic face surgery.
His experience in facial reconstruction surgery makes him especially outstanding in facial cosmetic surgery, as his understanding of how the face functions and is delicately put together, provides a deep understanding of how to get the best results when performing cosmetic surgery.
Our services
areas of practice
highly experienced facial surgeon
why choose Dr Chaplin
Rhinoplasty is recognised to be technically among the most difficult of the cosmetic procedures. Dr Chaplin is recognised as a leader in this type of surgery, is highly skilled in Rhinoplasty and other facial surgeries.
In your consultation, we will discuss your concerns and what results you are hoping for. Dr Chaplin will take a photograph of your face and create photoshopped files to help you visualise what your outcome could look like.
We are happy to discuss all your concerns and thoughts during our consultation visit.  Got a question? Feel free to email us. We understand this is a big decision for you and choosing the right specialist surgeon is important.
OUR WORK
BEFORE & AFTER GALLERY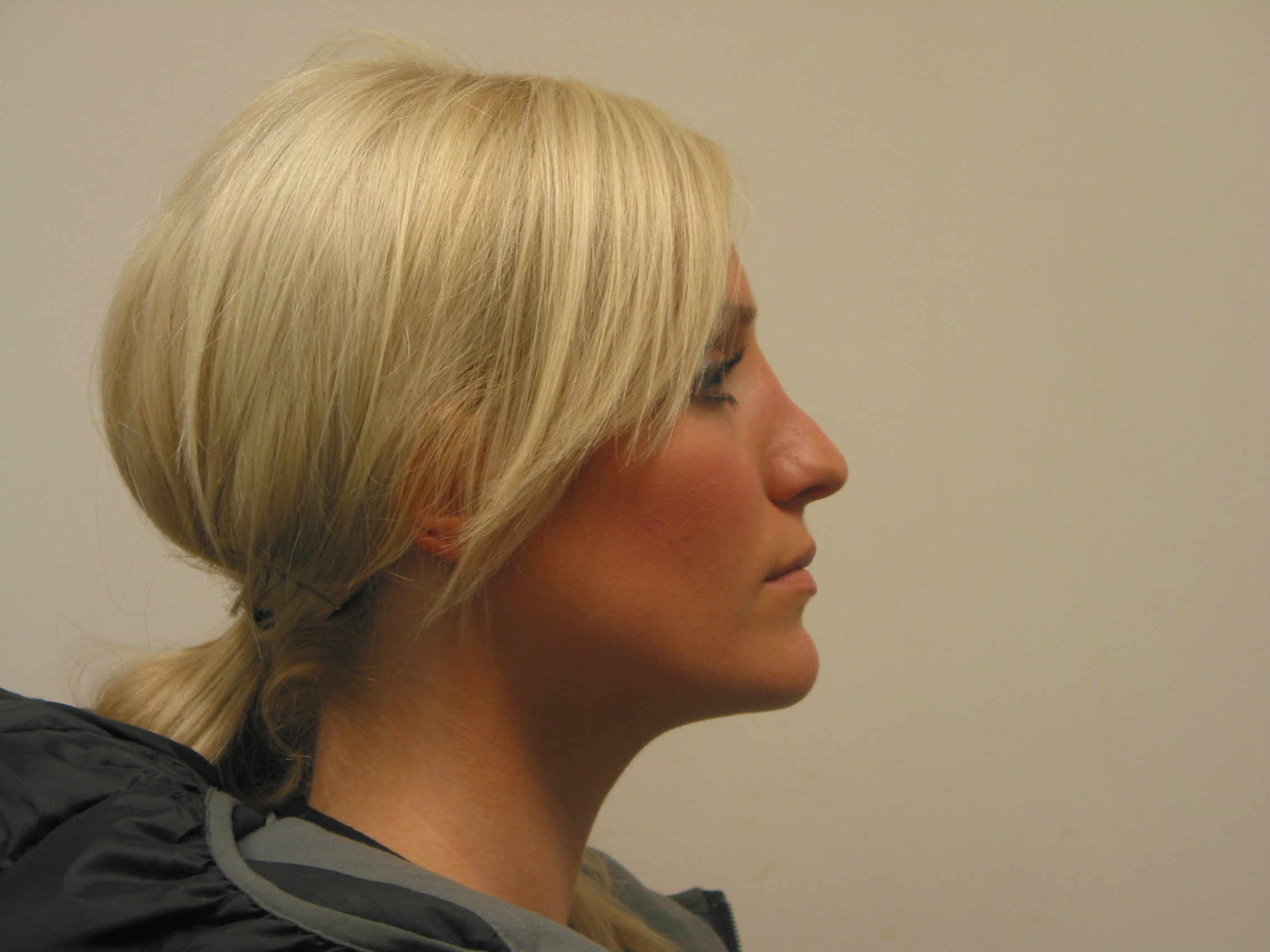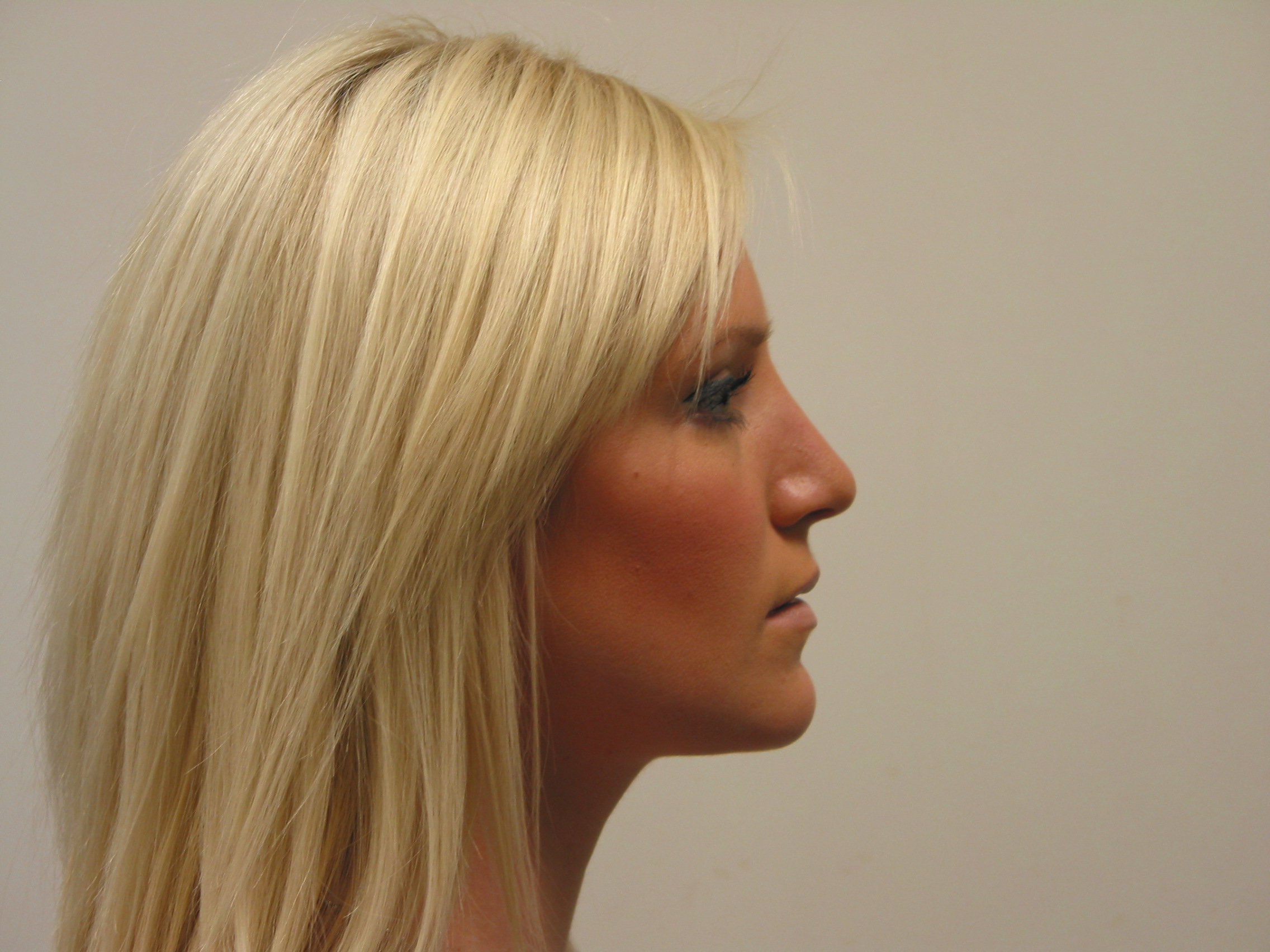 testimonials
clients say about us
I cant speak highly enough of John and his team. The photoshopped images really helped me to envision what the outcome would be like which gave me a huge amount of reassurance. Surgery is an art-form and John is a very talented artist. I am so happy with my nose, I wonder that I waited 46 years to do it!